Browsing articles from "May, 2010"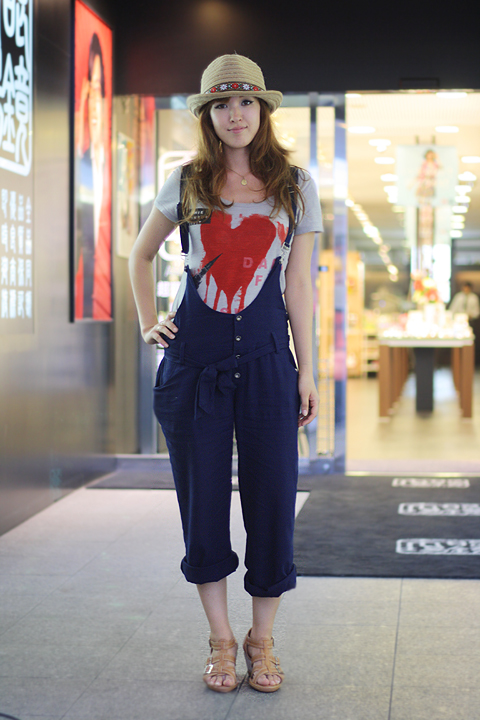 Straw hat and overalls. Who knew one would find American country-themed attire in Japan?
No Comments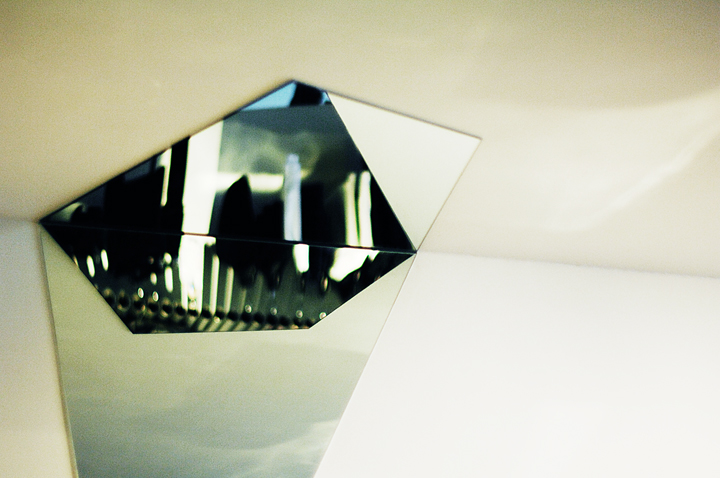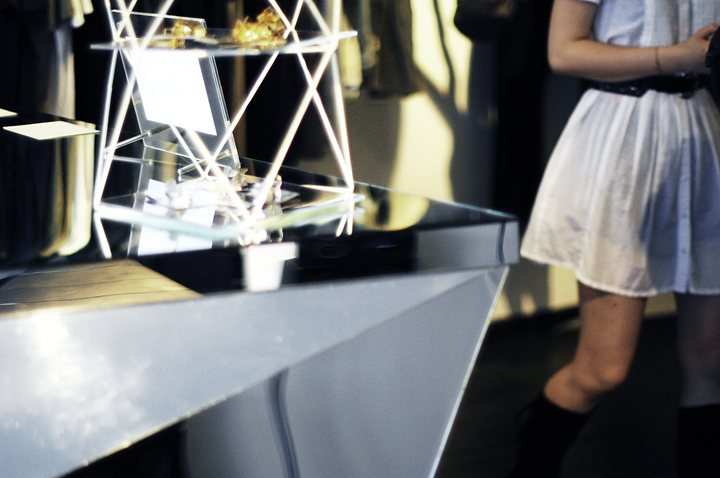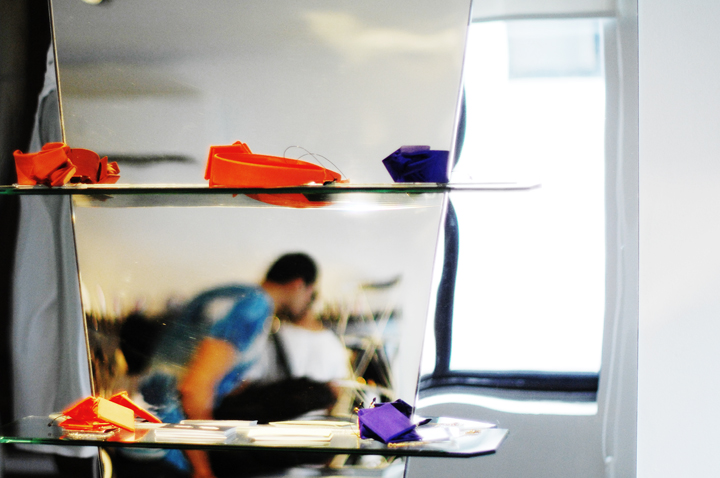 Visiting Paul Khor's delightfully designed new shop ActuallyActually. The rooms are covered with crazy mirrors and pieces from Damir Doma (which I love), Complex Geometries, and more. http://www.actually.com.sg
No Comments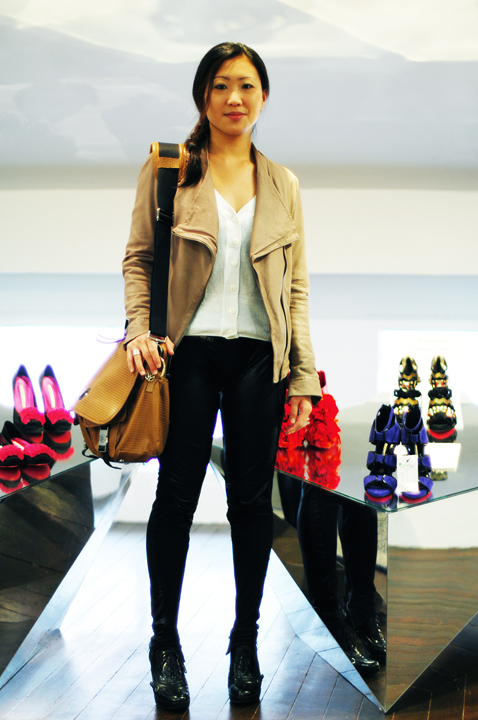 Effortless in browns and black.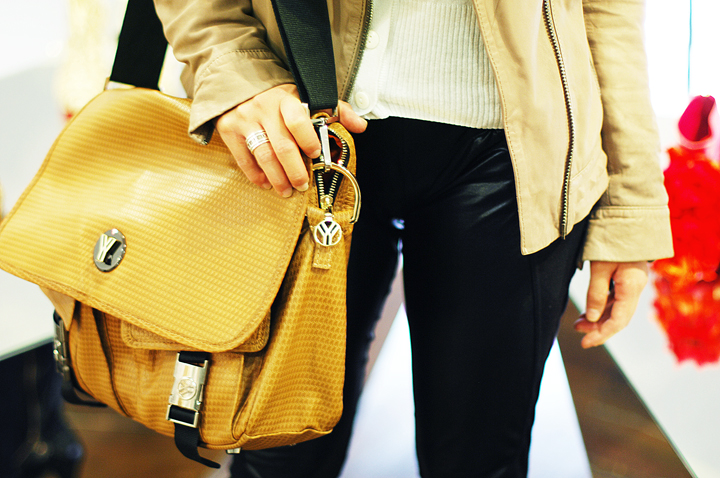 No Comments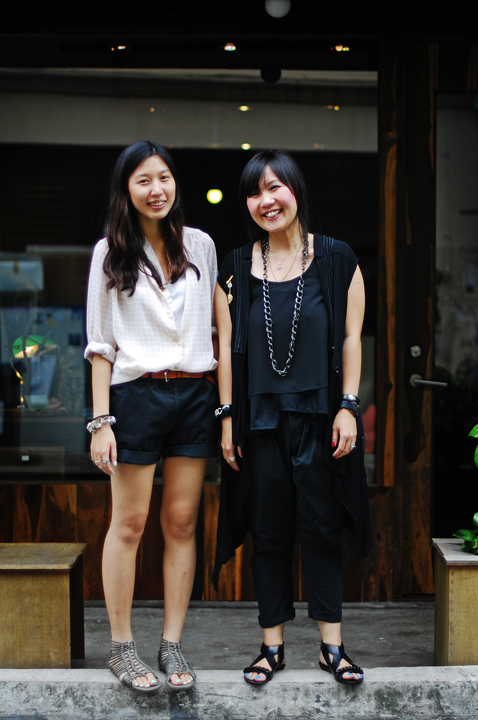 The drapey monotone of Urica against the casual prep of Yuan.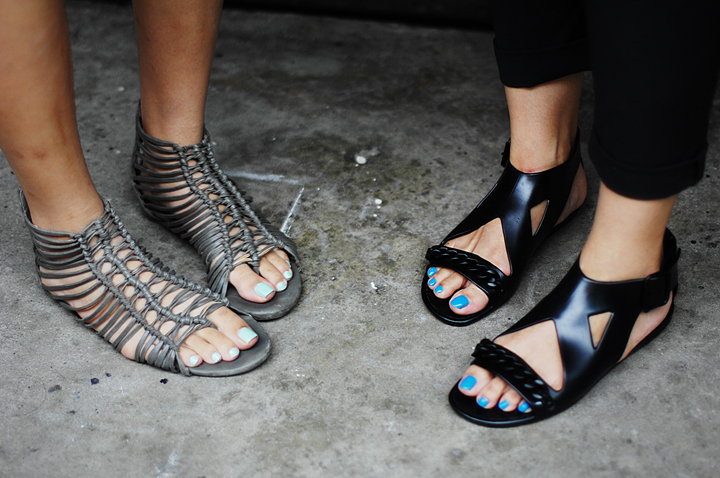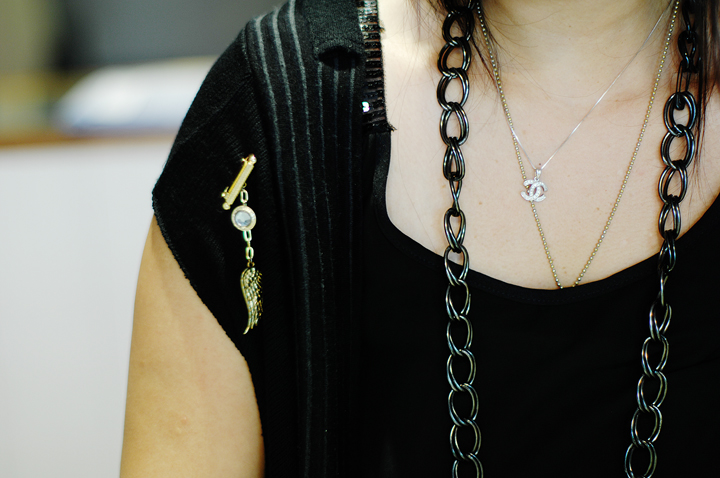 No Comments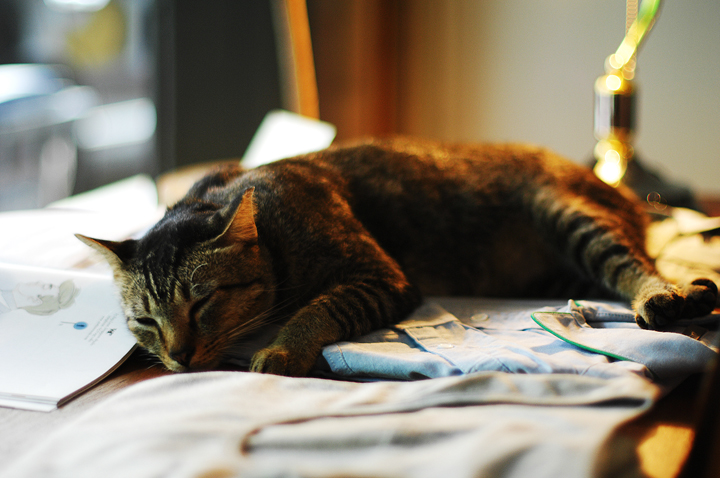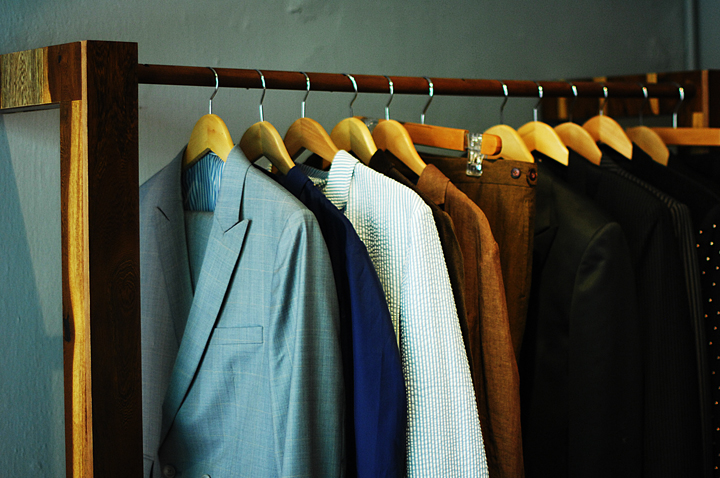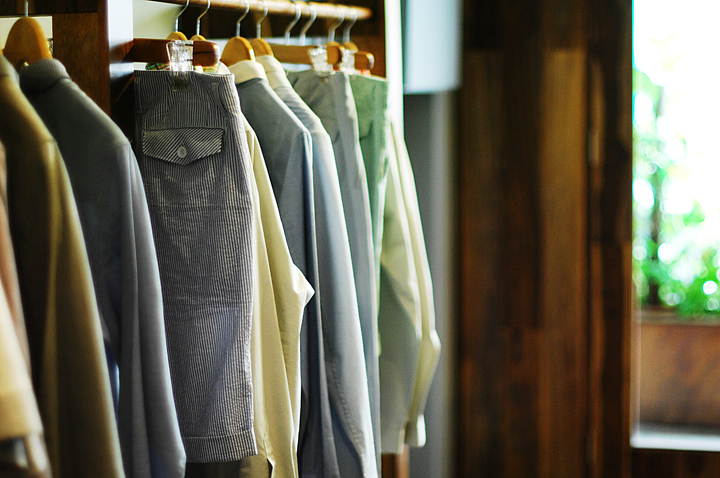 The beautiful White Room at Haji Lane run by Urica. Now featuring a new line called Drifters. http://www.atwhiteroom.com/
No Comments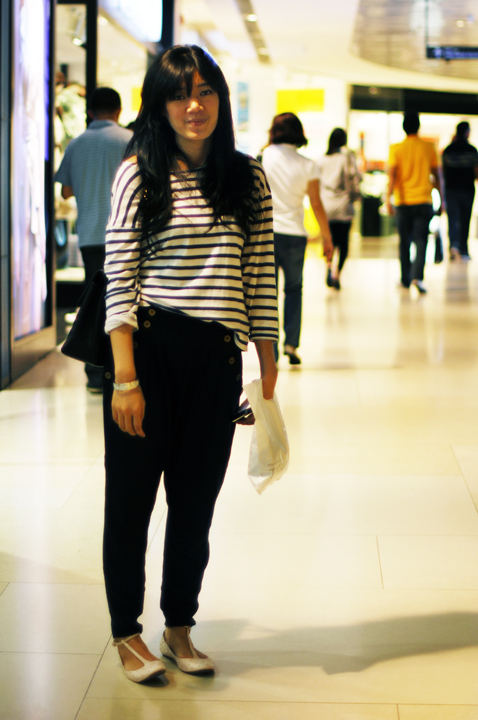 Spotted in Ion, with a monochrome palate.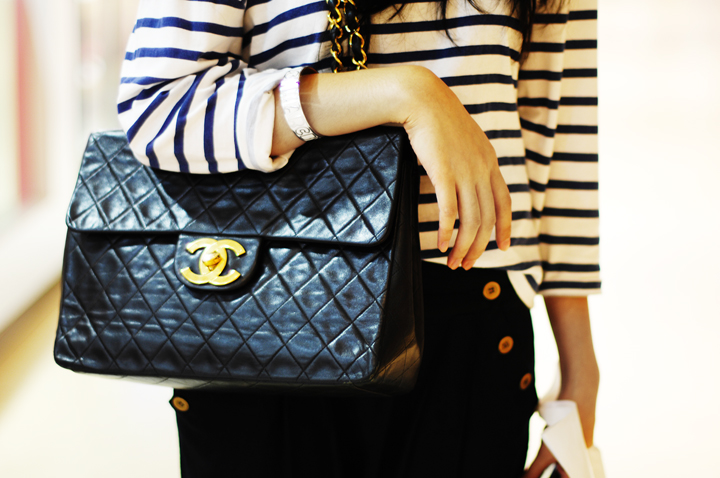 No Comments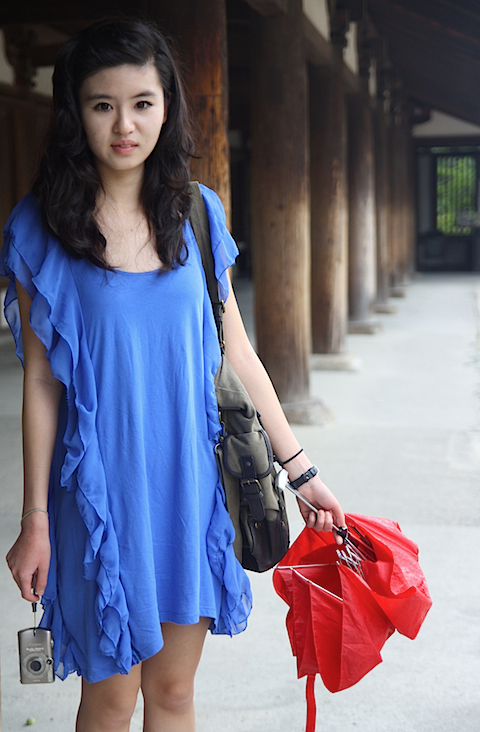 Excursion trip to Japan. Harvard art history major brightening up Nara's wooden temples with splashes of blue and red.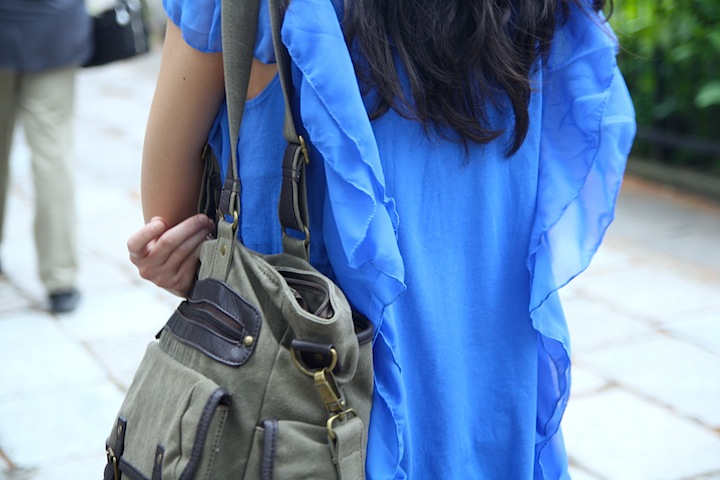 No Comments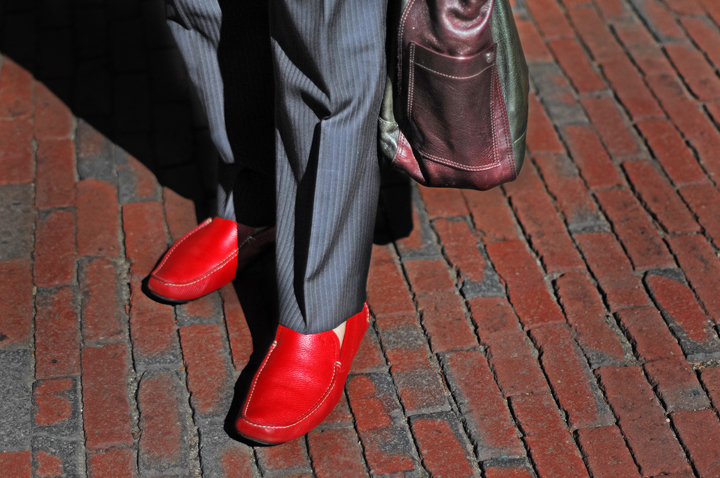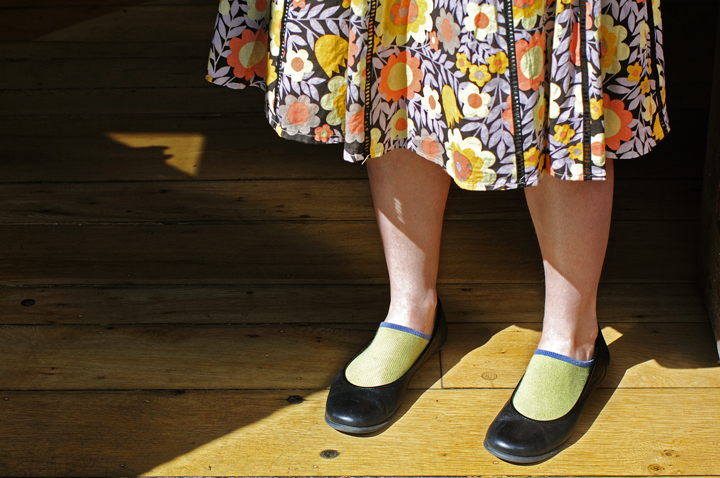 Ferragamo moccasins and a handmade dress. Amazing what you find when you look down.
No Comments