Browsing articles from "June, 2010"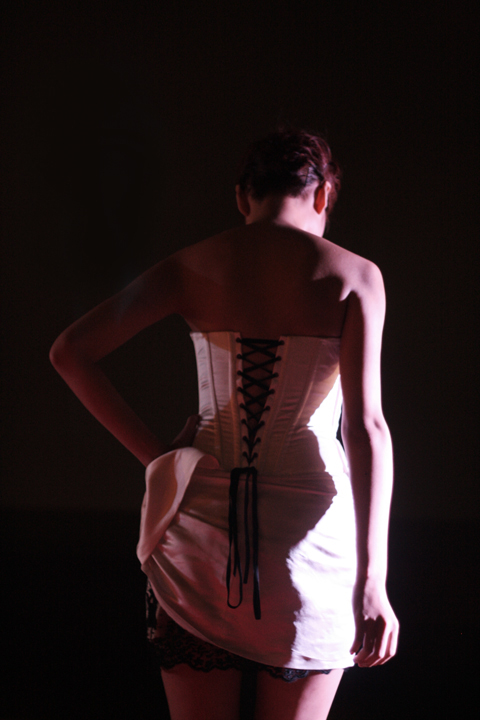 Fashion show in Shanghai's popular club, Bar Rouge. A showcase of Shanghai style, as interpreted by designer Jenny Xu: fluttery dresses, extravagant textures, and bright colors set against the backdrop of a moody night sky and the Bund.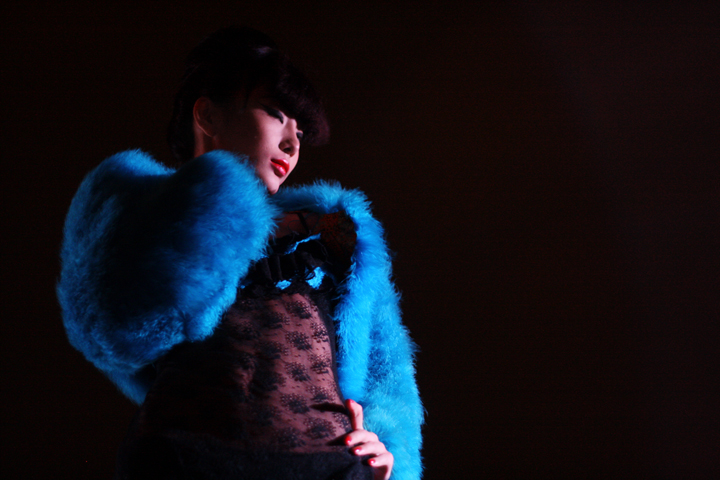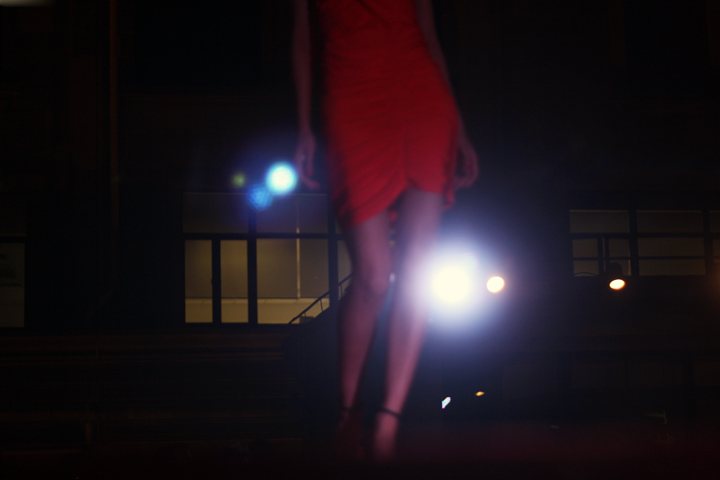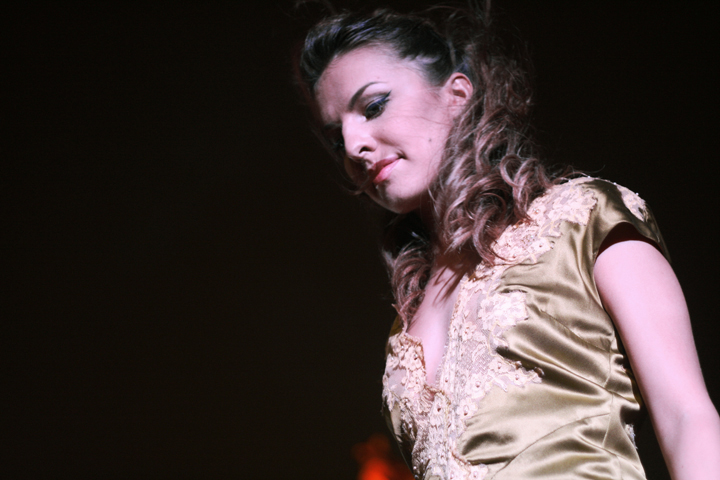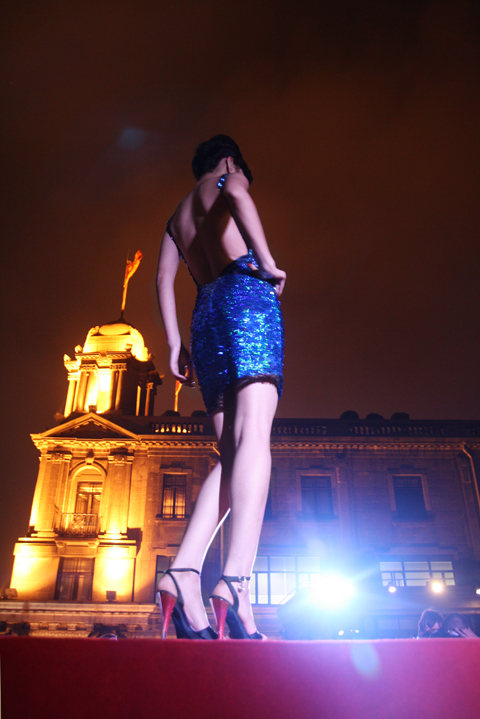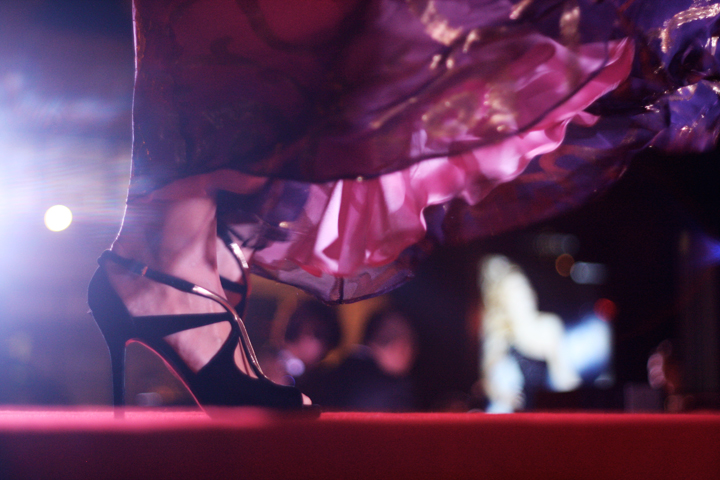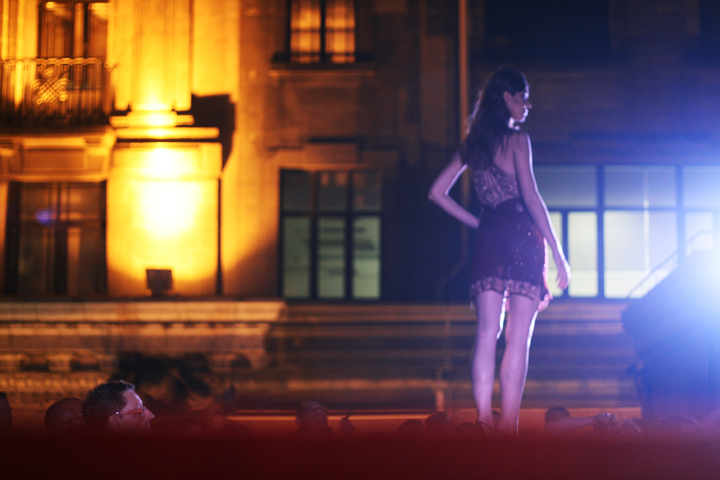 No Comments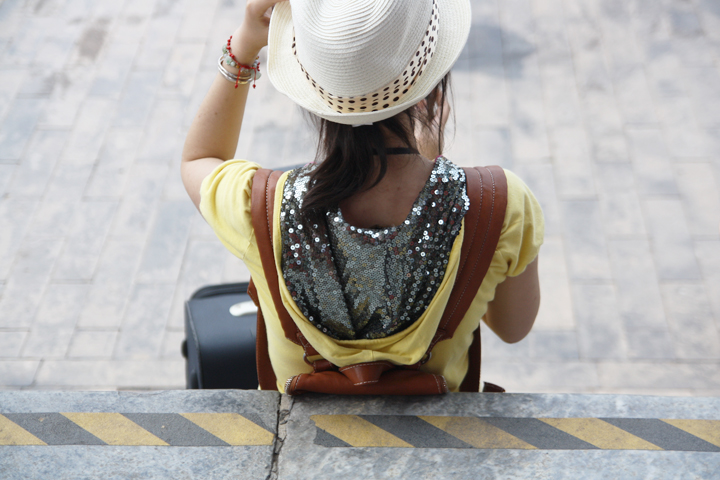 Inside of sequined hood vividly reflecting light in Beijing's Forbidden Temple.
No Comments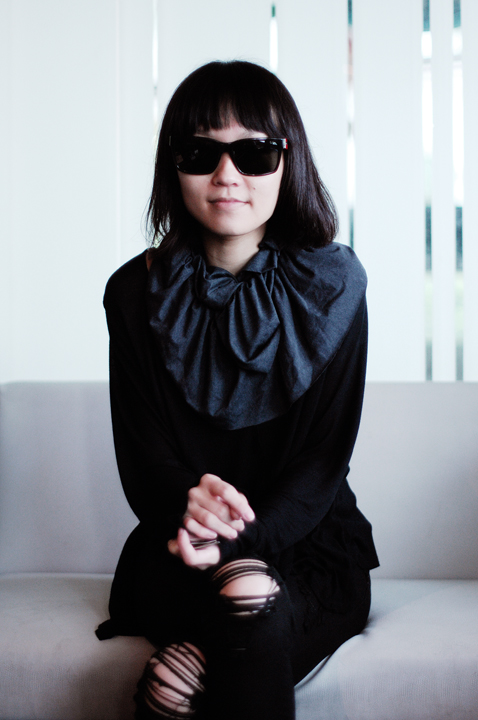 Impenetrably black.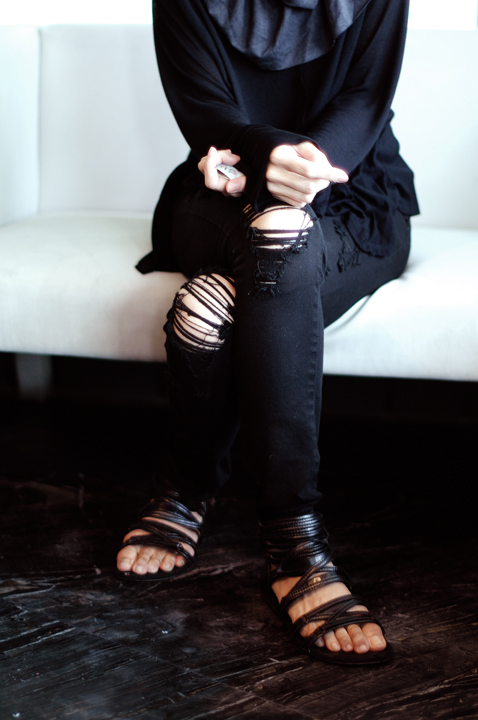 Ripped jeans and the straps on the sandals perfectly complement each other.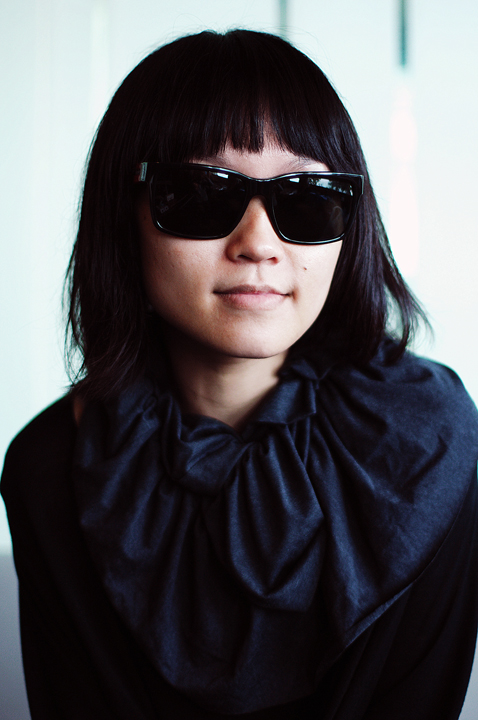 No Comments
Dear readers, we have had so much fun posting the new faces and interesting styles of Cambridge everyday during our academic year. So thanks all for browsing! As you may have noticed with the past few posts, the two of us are currently abroad in Asia, in Singapore and Shanghai – and we are both busy with intense internships.
Though we may not able to update daily, we will still attempt to bring to you the aesthetic culture and styles of wherever we go, as our hectic schedules permit.
Though this may mean every couple of days or maybe every week just for the summer, we'll come back start of fall semester with daily postings – and then some. So, check back every day in September for all that we've got in store!
Colin & Emily
No Comments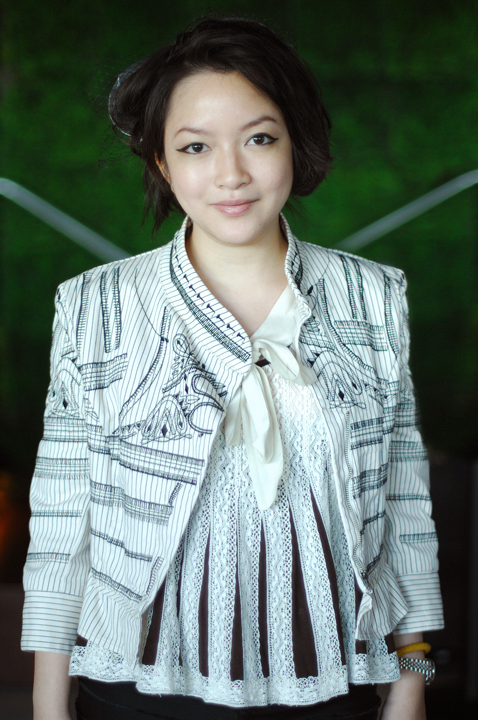 Striking yellow nails (it doesn't sound very appetizing written like this!) on a monotone palette.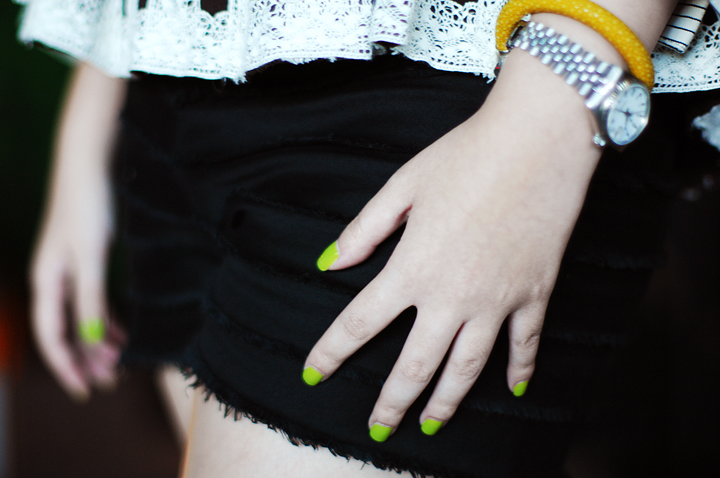 No Comments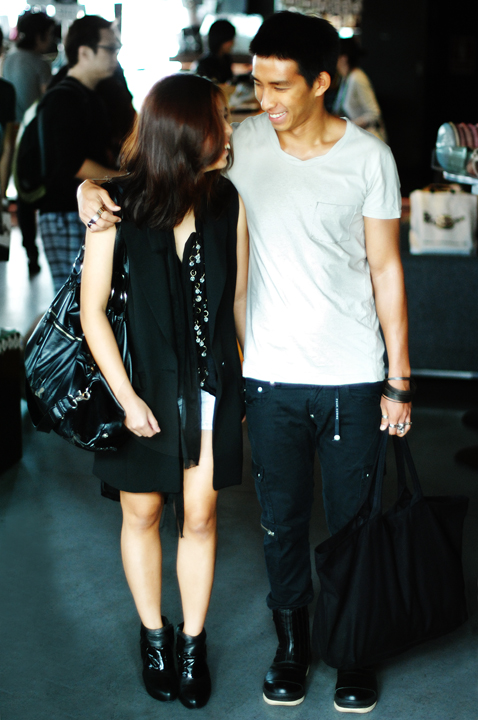 A couple in black and white. Spotted at The Butter Factory during Percentile. The place was full of interesting designers and shoppers!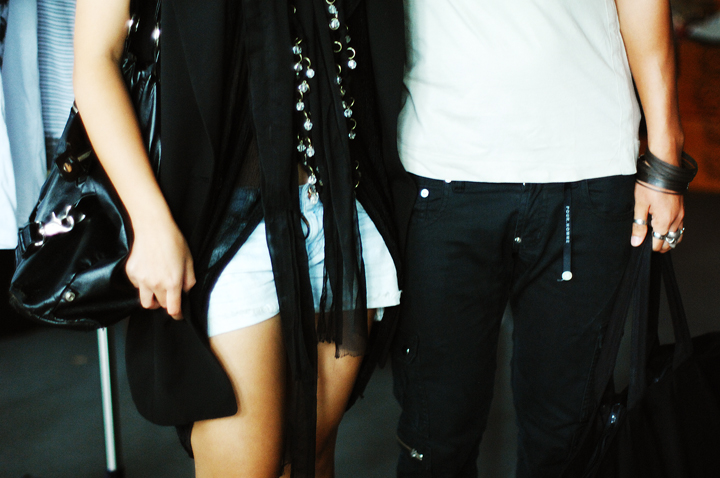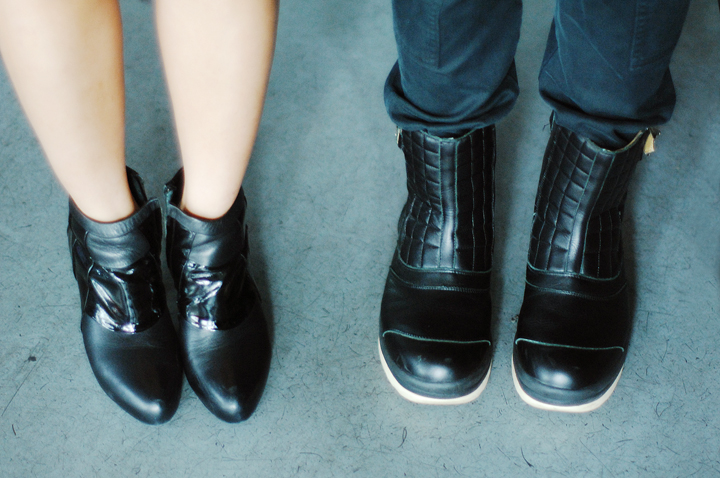 No Comments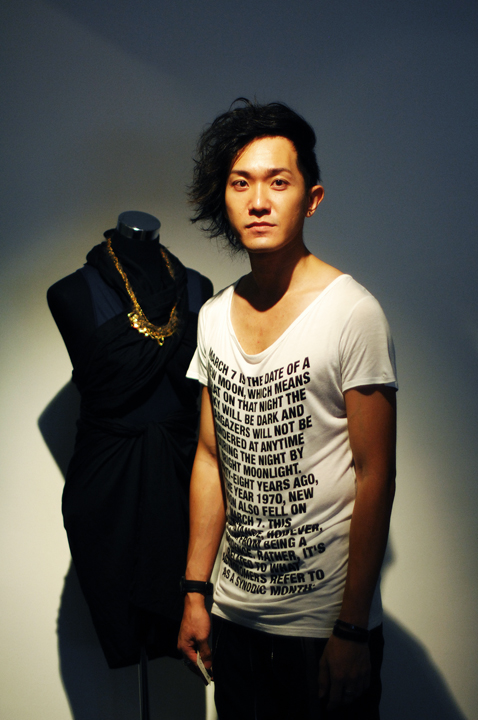 Low neck tee with puzzling writing.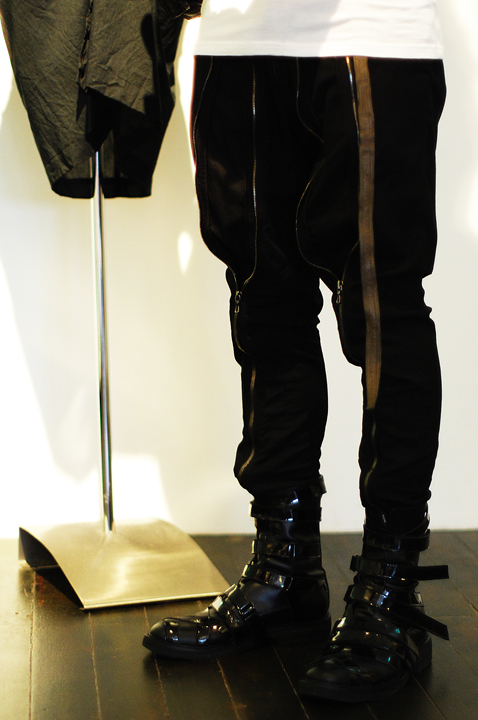 And strappy ankle boots.
No Comments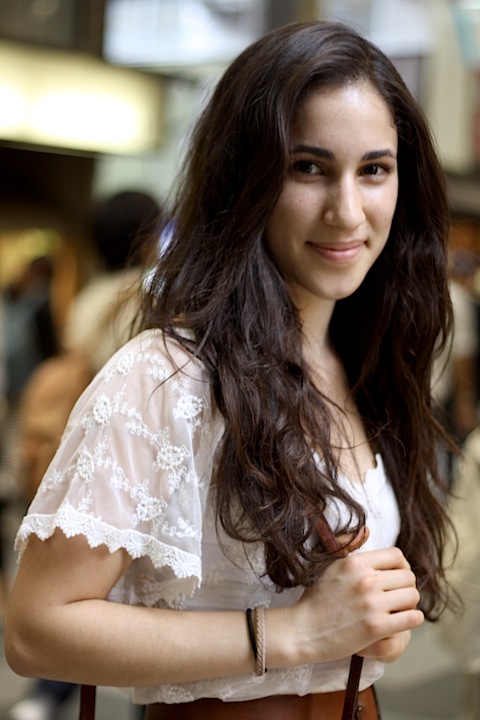 Fellow art history student graces Japan's boulevards in delicate white lace, matched with brown leather.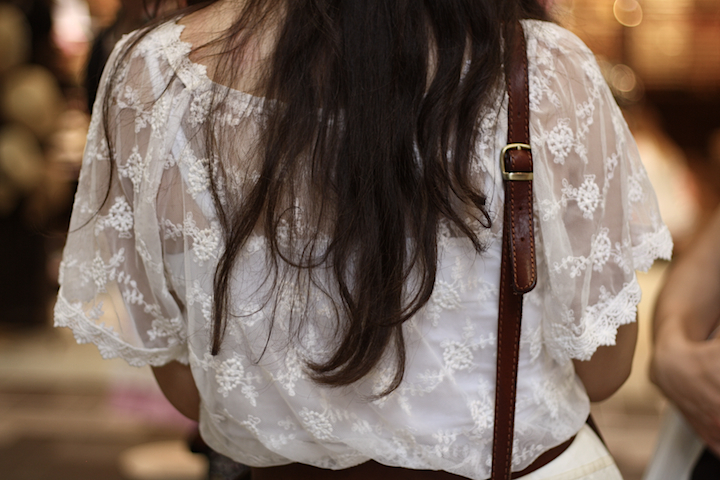 No Comments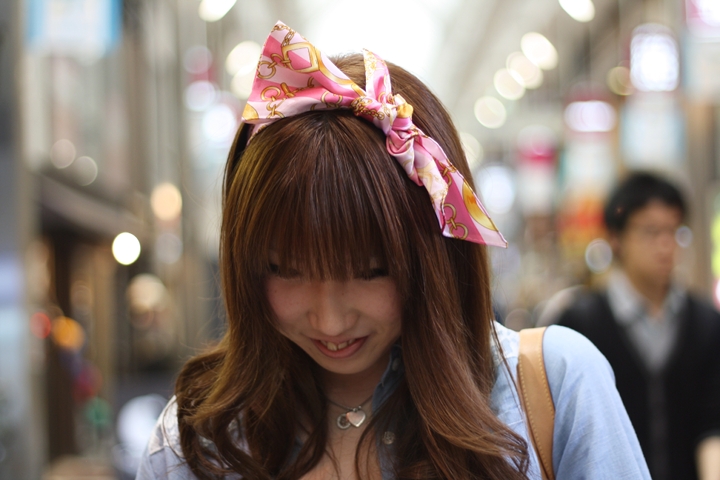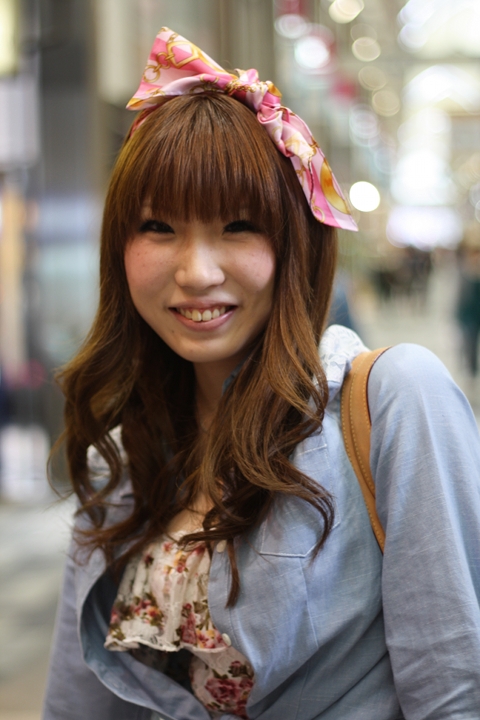 So many of these massive bow ties in Kyoto. Pedestrians passed by wrapped in frills, florals, bows, hearts (note the little silver necklace), and lace. An ultra-feminine aesthetic! I believe the word is "kawaii?"
No Comments