Browsing articles from "December, 2011"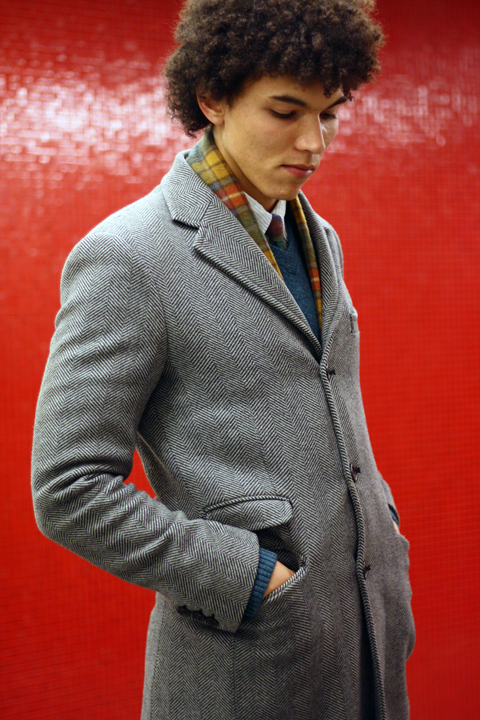 A philosophy student from UMass Boston roaming the streets of Harvard Square, and looking dapper in gray tweed and perfectly matching plaids.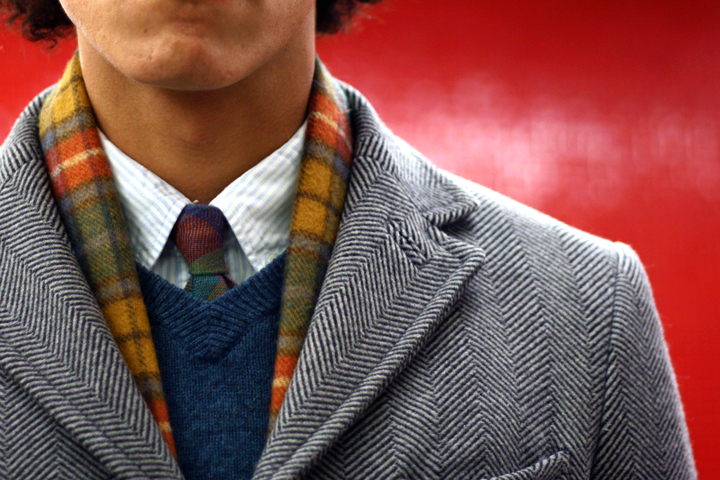 No Comments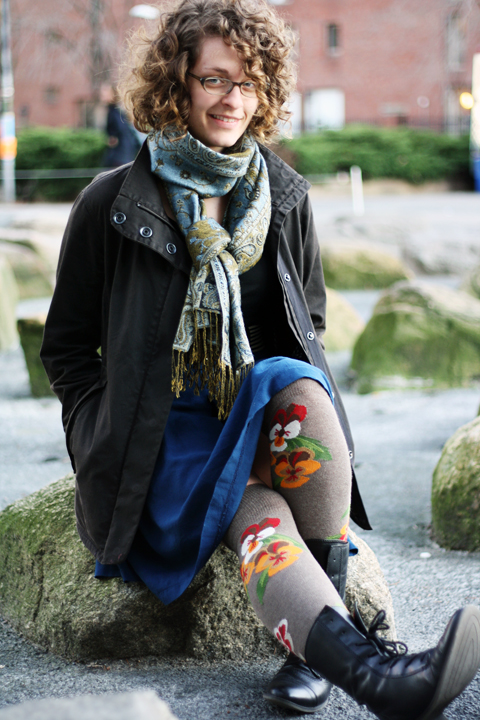 Outside of the Science Center: a radio operative whose floral socks, matched with military boots, caught my eye.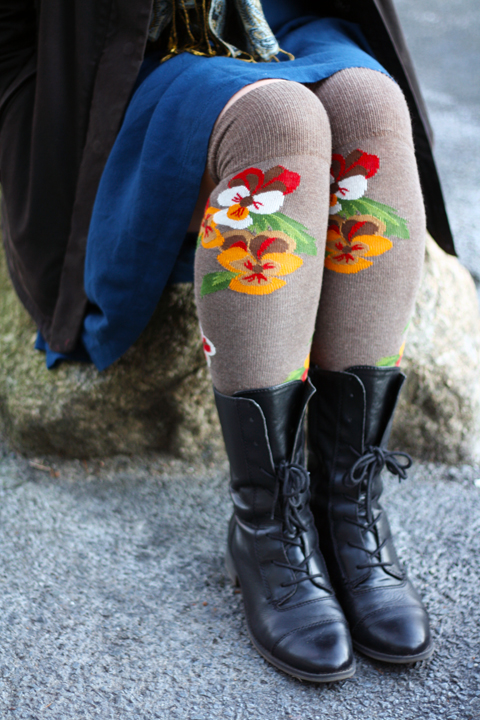 No Comments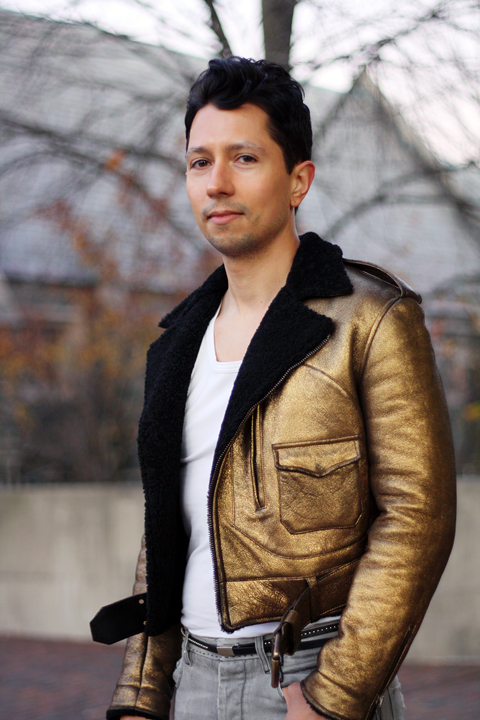 Spotted walking by the Graduate School of Design, a Harvard social studies lecturer by the name of Eric. His vibrant, jazzy character matched the brilliance of his golden bomber jacket——and he announced to me that he just finished teaching his last class of the semester, too. Congrats, Eric!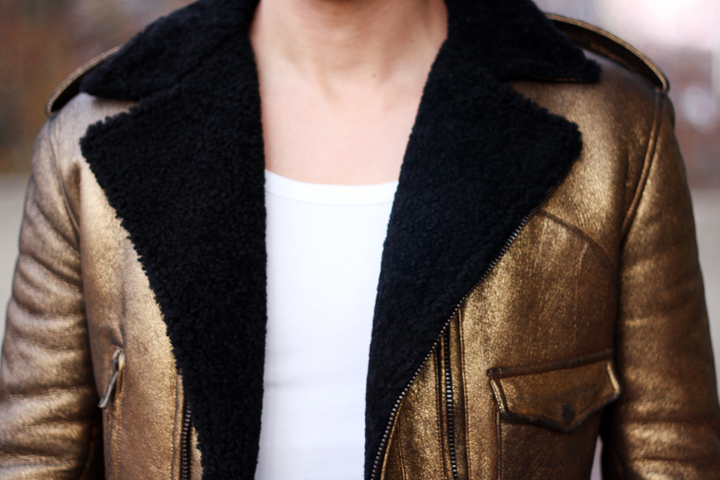 No Comments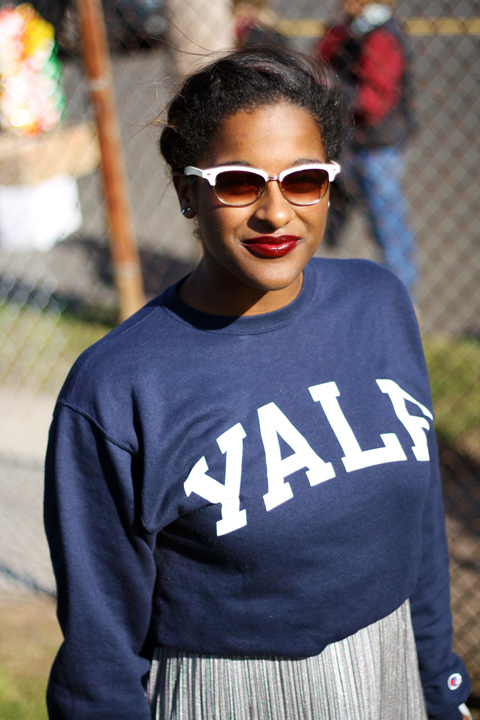 Last (overdue) batch of photos from Harvard-Yale—two bespectacled and stylish ladies!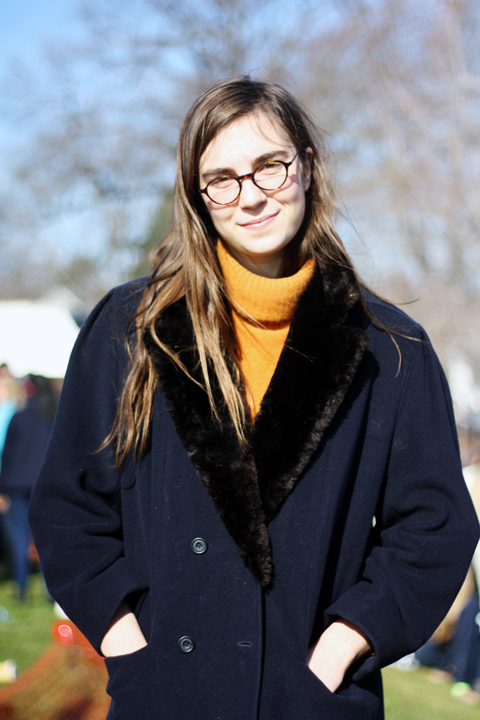 No Comments