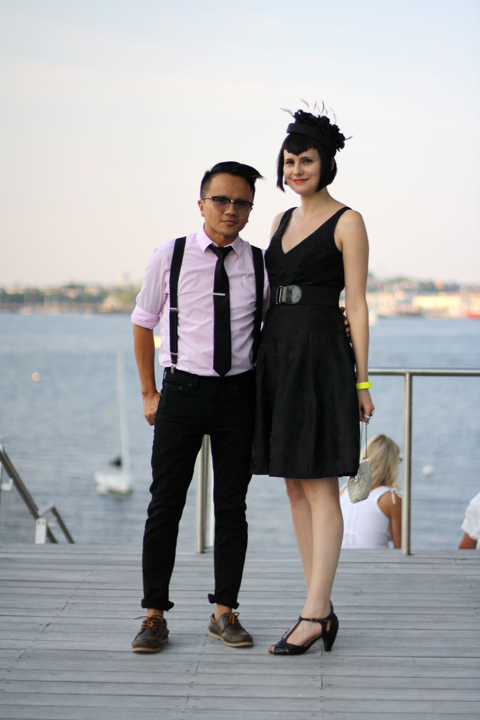 The Institute of Contemporary Art holds an open event every
first Friday
of the month for the summer, where the outside back deck overlooking the harbor turns into a dance floor with food, drinks, and a live DJ. Inside, there are performances and gallery talks. A definite must for your summer bucket list. There's only one left scheduled for the summer, and these get entirely sold out, so make sure you buy your tickets beforehand!
I've found that a lot of the guests themselves are works of art——dressed up in all sorts of festive attire.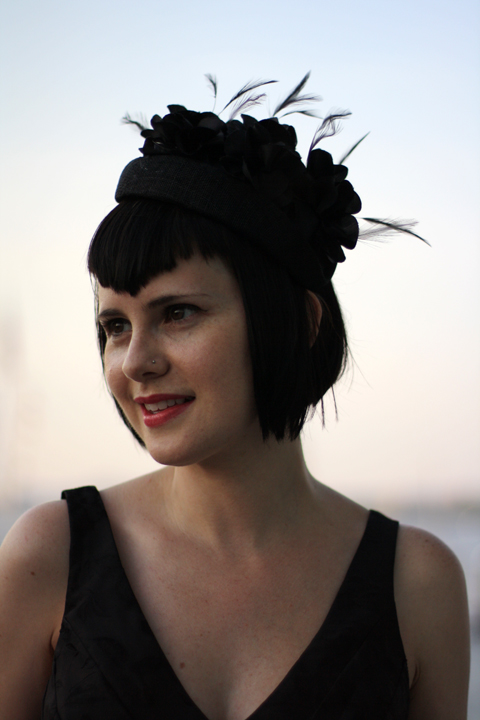 These feathers make for a brilliant silhouette against the sunset.