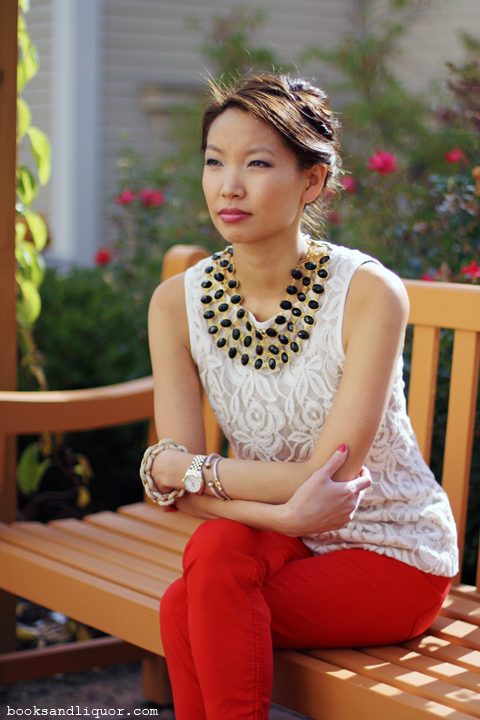 It's Books&Liquor's second installment of our style profile series. For today, we've featured Bostonian Bettina, who is also a
blogger
. See below to take a glimpse of some of her favorite autumn pieces, and to read some of her musings on style:
"I draw a lot of inspiration from people on the street. Bostonians tend to dress more conservatively, and I love to see a classic outfit paired with a pair of killer heels or statement bag. I'm a big believer in the Audrey Hepburn philosophy of style. You could plop her in the middle of the street today and she would still look fabulous. That is the test of quintessential timeless style."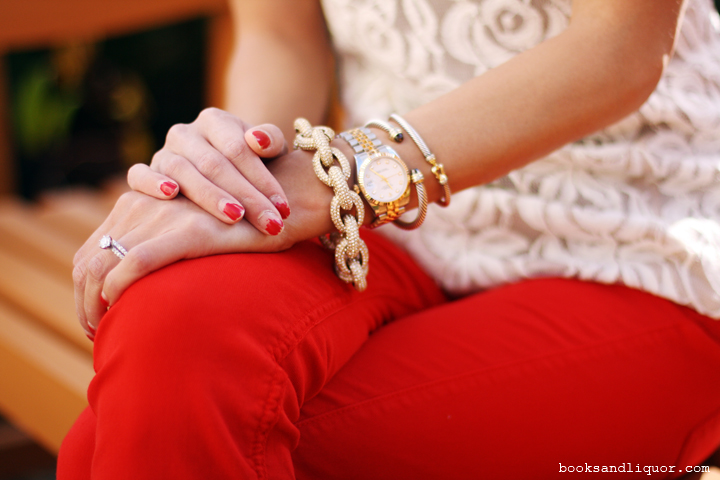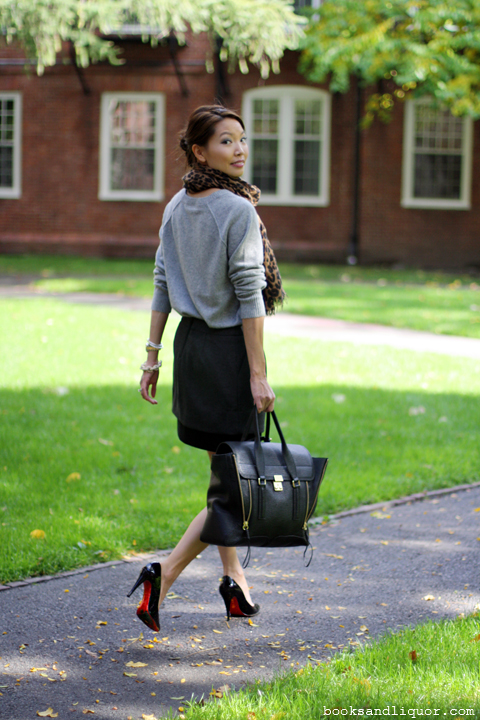 "In terms of people that are living, I love the way Olivia Palermo mixes high-lo pieces with texture and bold jewelry. It's a good way to get the most mileage out of your wardrobe and wear the same pieces for years in fun new ways."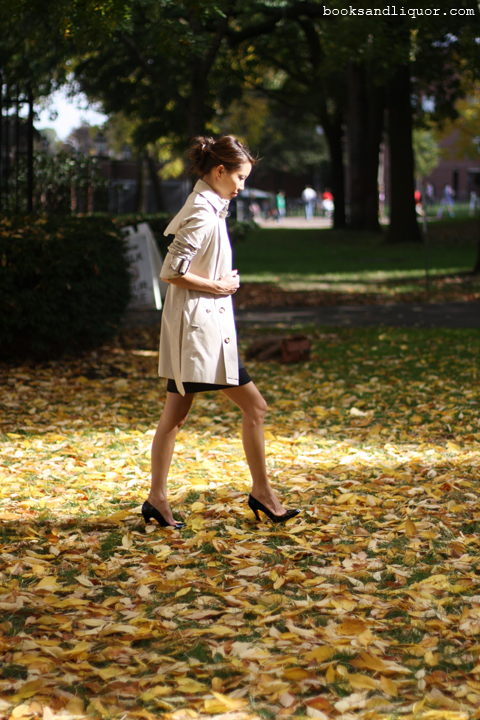 "A lot of people look back at recent years and laugh at styles of the era, but I actually love 90's style. The comfortable, grungy model look is just so unaffected and fabulous. It's totally not my style or personality, but I love seeing it on others!"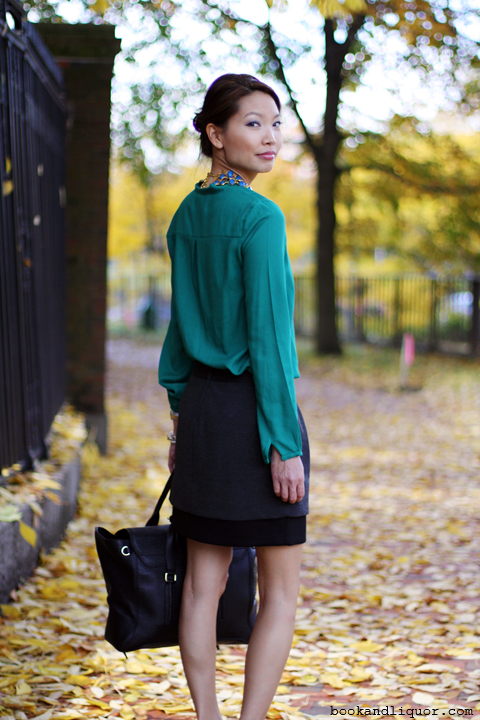 "I love finding good deals on quality pieces and some of my favorite places to shop are Nordstrom Rack and TJ Maxx, although shopping there can be hit or miss. You have to be willing to walk out empty handed sometimes, but when you find something good, it's really good.  Banana Republic is good for classic layering pieces, and Zara is great for trendier clothes. JCrew has nicely constructed costume jewelry."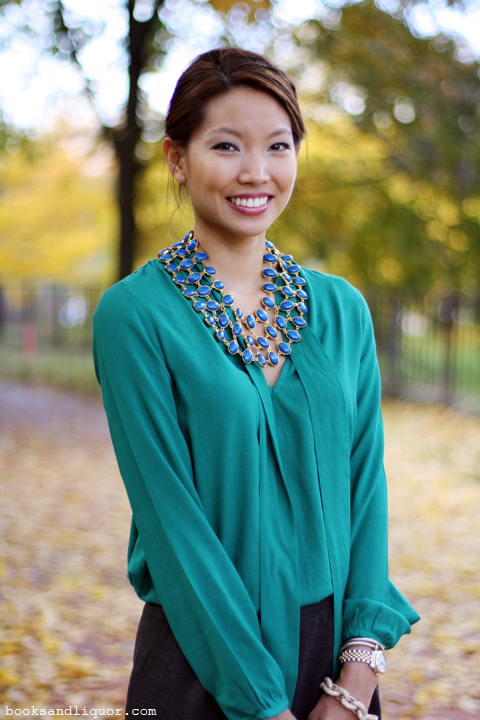 "When it comes to certain investment pieces like bags and shoes, I don't mind spending a little more to get a quality item that will last for years."
That's all for the style profile! Thanks for reading. If you know someone who has awesome style, and would like to see them in the next style profile, give us a shout on our Facebook page here. Or, give leave us a comment in this post!
2 Comments