Browsing articles tagged with " piped blazer"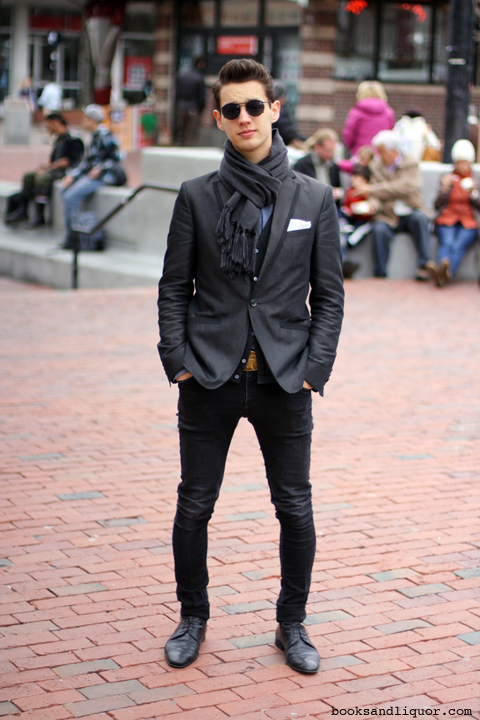 Boston Native Diego is an actor in the area. He said he plays a Brit for a local series. Yeah, I can see that––definitely some badass European vibes coming from this guy.
No Comments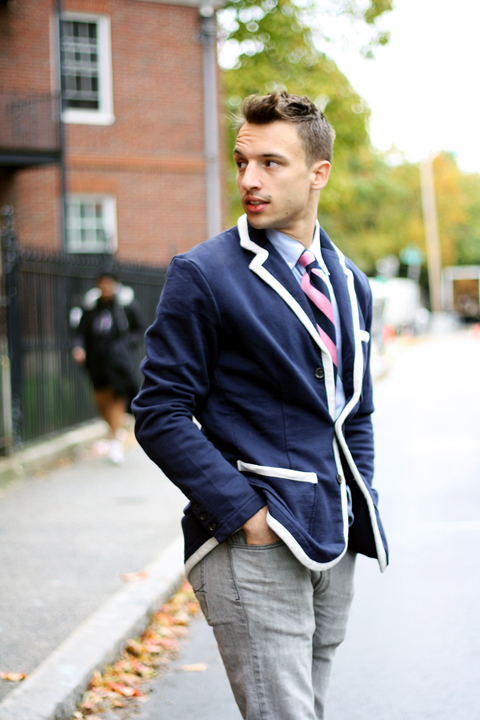 Preppy piped blazer. Perfect for the autumnal weather, refined as can be. Personally, I'm a rather big fan of the tie. What do you guys think of guys in pink?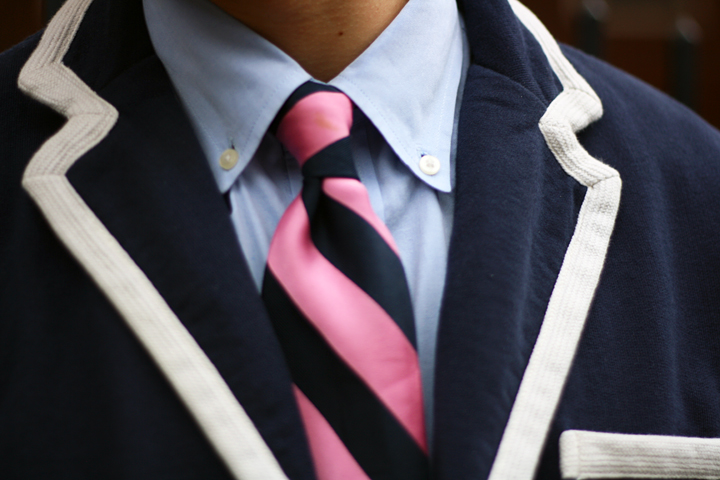 1 Comment