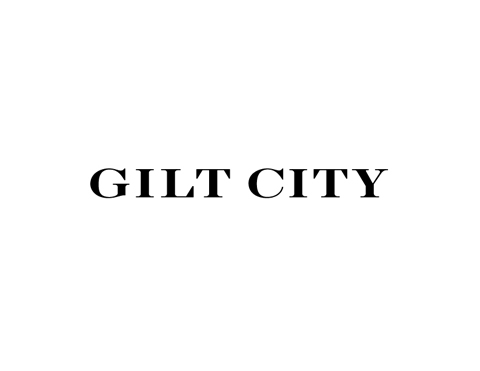 Ooh lah—looks like there's an event coming to town! Gilt is holding a two-day warehouse sale in Boston at the Artists for Humanity, and has asked Books & Liquor to help spread the word. Seems like a real party. We'll be there. We hope you will be too.
March 8, 9:30 pm – 11:30 pm
March 9, 9:00 am – 5:00 pm
Buy your tickets here.
Read some more info below from Gilt: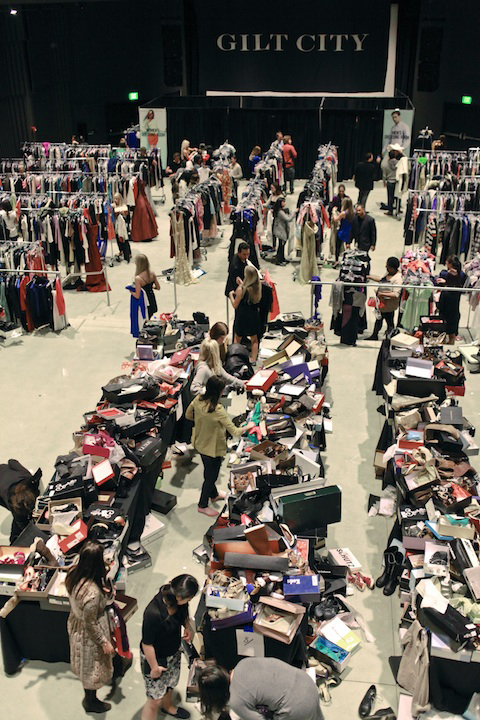 "We'll be offering up top designer brands for women, men, kids and home – all at up to 90% off retail prices. But this is not your average warehouse sale; it's more of a chic shopping party.Gilt City is all about creating amazing experiences for our members – and we've done just that!
We'll serve specialty cocktails and have a live DJ all day! Shoppers will find racks stocked with fashionable pieces of all kinds, including the newest shoe styles, jewelry, suits, jackets, denim, tops and outerwear for men, women and children."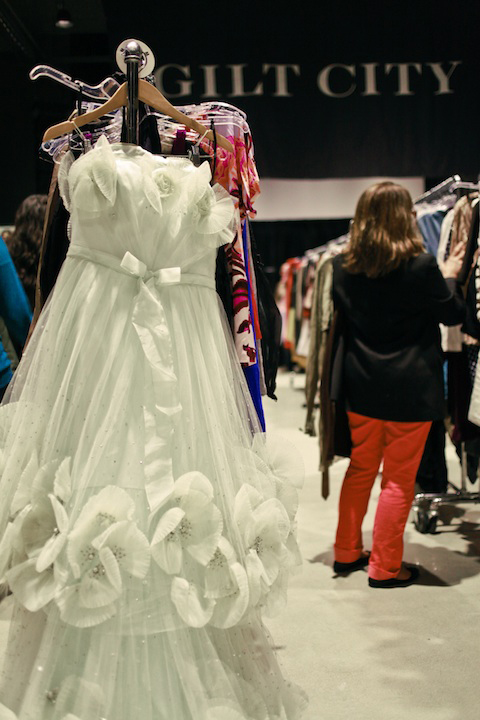 "During breaks perusing the racks, you can refuel with refreshments by AQUAhydrate and Coco Cafe—and enjoy beverages courtesy of La Marca Prosecco, Whitehaven Wine, New Amsterdam Vodka, Vita Coco and more.
There will also be a snacks and dipping station courtesy of Pretzel Crisps. And, of course, you can expect hundreds of top brands, from both up-and-coming young designers and the most venerable fashion houses. Happy shopping."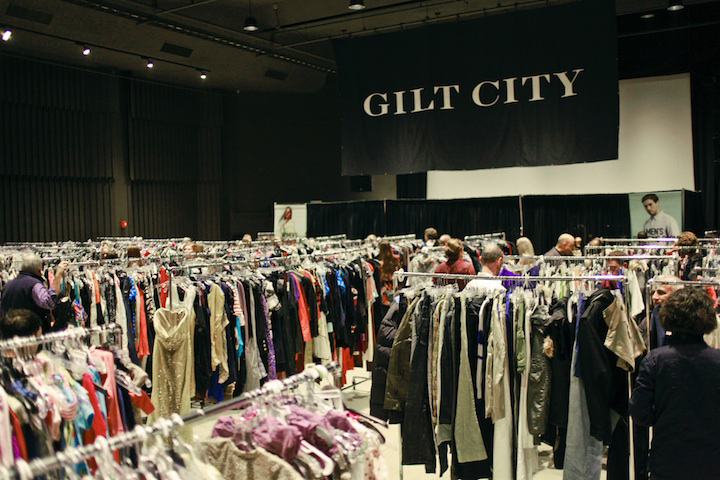 1 Comment